Board Member Profile: Carlos Saenz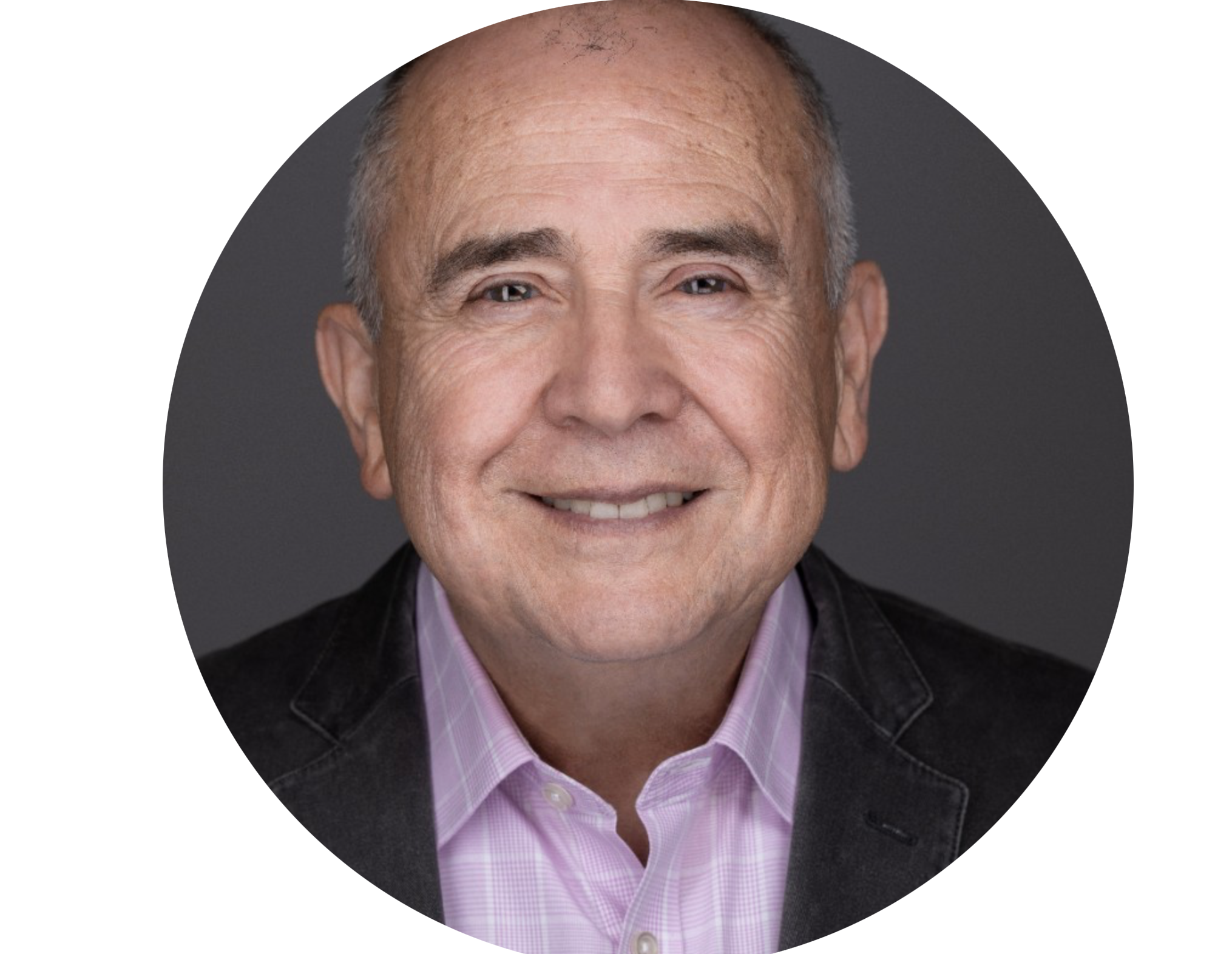 There are a few things I've discovered since becoming a part of Good Shepherd's board:
The need for family-focused services in our region is great and growing each year.
The team has a clear vision of how they want to expand this agency's 200-year legacy of ministry.
The donations we receive make a dramatic, life-changing impact for babies & mothers.
I am vice president of the development committee and serve on the governance, program, and executive committees. I came to Good Shepherd in 2020 because 1) Some very good friends of mine twisted my arm, and 2) Once I learned about the work being done here, I felt a powerful connection to the mission.
During my early career, I worked for Ross Labs in Texas, and I got involved on a volunteer level with the Texas Perinatal Association when I joined their board. We were a group dedicated to the prevention of birth defects. As sometimes happens in this life, at about the same time, my wife and I had a child who was born with serious health issues and only lived a few weeks.
This life-altering experience gave me a first-hand look at how families experiencing stress and trauma need support. It shaped me forever.
A second milestone experience – this time an exceptionally blessed one – happened decades later I was fortunate enough to become a grandfather to two healthy grandsons. (We grandparents can feel even more protective than we did when we were raising our own children!) It further solidified my devotion to caring for women and children, making my connection to Good Shepherd feel almost like a calling.
My reasons for getting involved are also faith-based, but I think we can all relate to them, whether you're Catholic like me or not: Respect for the dignity of the individual. Provide for the common good. Give support regardless of ability to pay.
When you walk the halls of Good Shepherd, you see that the team is guided by those principles. (I have a deep appreciation of the amazing staff and their exceptional tenure. This deep passion and commitment are not always seen in a wonderful ministry such as we have at Good Shepherd.) It's a joy and privilege when you get to meet a young mother who is so thankful to have a place to take a breath, gather her strength, and work toward a positive future for herself and her baby. It's a gift when you get to see new families created and existing families strengthened. I wish I could share these moments with each and every one of you!
I'm happy to report that we're well-positioned to continue this good work into the future. We're on track to meet – and hopefully exceed – our fundraising goals for this year, which I attribute to Good Shepherd's solid strategic plan, talented staff, and dedicated donors who, like me, have resonated with the mission. Thank you to you all!