Easter Sunday – A Message from Kathy Fowler
Does anyone else see tulips and immediately think, "It's Easter time!"? Those lovely pops of color in the garden transport me back to childhood happiness, when I would get a pretty dress for church (sometimes with matching bonnet and gloves), dye eggs with my entire family (and try to come up with the most creative design), and spend a Sunday with generations of people who love me.
As an adult, the joy of Easter comes from its message of renewal. The same spirit that resurrected Christ also lives within each of us, in all its power and magnificence. How fortunate we are to share in this miracle!
I will spend part of this Easter Sunday – my first since returning to Good Shepherd – reflecting on the many transformative blessings our organization witnesses daily.
Every child's face reminds us of the amazing potential God offers, and how life goes on no matter the challenge. Their arrival changes women into mothers and men into fathers, and renews everything around them.
Every adult who comes to us is looking for change. They may want to become parents through adoption, get the support they need to create a  better future for their family, or experience the selfless love of fostering children. They believe it is possible with our help.
I'm perhaps more excited for Easter this year than ever before. The season is bringing a new sense of optimism for our team as we look forward to brighter days ahead.
Wishing you a wonderful Easter Sunday,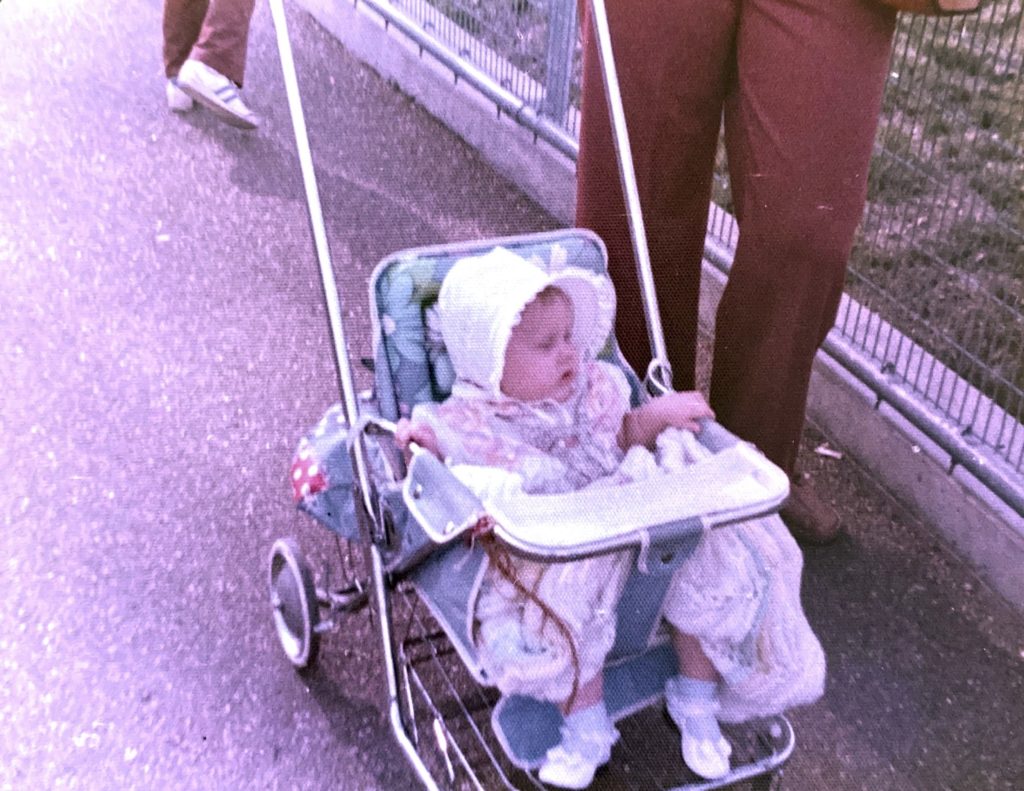 Kathy