Good Shepherd Board Member Joyce Jones
Joyce Jones has been a board member of Good Shepherd since 2018 and is an integral part of our Racial Equity Council. In her professional life, she is the Program Director for Racial Harmony with the Archdiocese of St. Louis.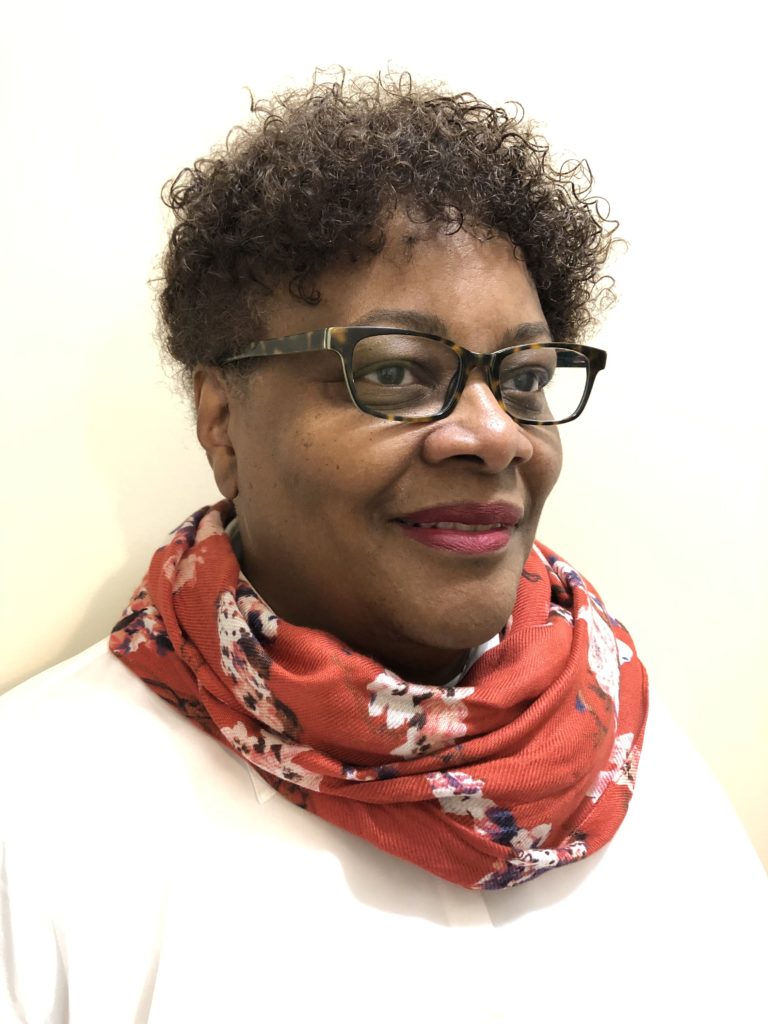 Why did you choose to be part of the Good Shepherd board?
I was asked to be on the board by a friend, someone I'd known for a while and that I totally respected. I knew of the agency and, being a person of color, I admired that they put their money where their mouth was. People often talk about being pro-life, but they may only be talking about abortion. Good Shepherd takes care of people from the womb and beyond. They help people along the way. They give hope. They show that there is an alternative to abortion and help them through that process.
What do you wish people knew about Good Shepherd?
I wish they understood what it means to us to be Christ-centered. In all we do, we have our Catholic social teaching at the forefront, drawing from the lessons that Jesus taught us: to love your neighbor as yourself, to feed those who are hungry, to clothe those who don't have clothes. It's ingrained in our care. You can feel it the minute you walk into Good Shepherd or sitting in a board meeting.
What is your favorite scripture or quote?
The scripture I have chosen to live by since I was 17 years old is Psalms 51:10: "Create in me a clean heart, Oh Lord; and renew a right spirit within me." I want to always let my heart be in the right place and treat people the way I want to be treated.
A quote that's resonated a lot in the past year – during COVID and since the death of George Floyd – is from James Baldwin: "Everything that is faced cannot be changed; but nothing can be changed until it is faced."
What is something new you have learned in the past year?
I've learned how to juggle five zoom meetings in one day! Trust me, that is a skill.
Part of my work is to do presentations on the sin of racism at parishes. I wasn't able to do that when COVID hit, which meant I had to quickly figure out how to talk to people via zoom. I thought I was going to have to put in more effort to reach people under these new circumstances, to convince pastors that this could work. But I haven't had to call one person… they've been reaching out to me. I've been doing around six presentations per month, some with a partner and some on my own.
What was your first job?
One of my earliest jobs was with Western Union, where I assisted people who were sending telegrams. We had a place in St. Louis called the central telegram bureau and one day I talked to John Wayne. I helped him send a personal message to Wayne Newton!