Good Shepherd Board Profile: Ann Grana
Welcome new Board member Ann Grana, who serves as President of AMG Group and brings her more than twenty five years of experience in sales and sales development to our leadership team.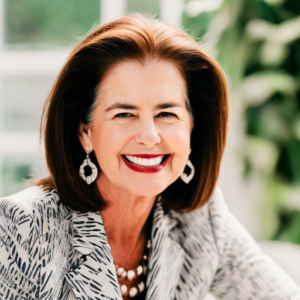 What was your first job?
I was a "ride operator" at Six Flags in Injun Joe's Cave.
What's something new you've learned this year?
Listen to the advice of wise people who know you well, and pick those you associate with very carefully.
What is your favorite quote, passage, or proverb?
"Happiness is free; so sprinkle it everywhere!"
I also love "Meeting an old friend brings an unexplainable rejuvenation to your soul"
Why did you choose to be part of the Good Shepherd board?
I was invited by a dear friend I greatly respect and I believe in the wonderful mission, leadership and work being done there.
What makes Good Shepherd uniquely positioned to help children and families?
Devoted and caring administration and staff, camaraderie and teammates willing to work hard to help families thrive.